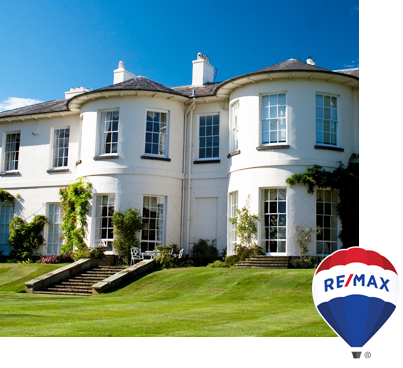 About Golden, British Columbia, Canada
Golden is located in the southern part of the Rocky Mountain Trench sometimes referred to as "the valley of a thousand peaks". The town is at the confluence of the Kicking Horse River and the Columbia River, roughly 140 kilometers downstream from the Columbia's headwaters of at Columbia Lake, BC. The Columbia River is a major international waterway that flows through British Columbia and down into the United States on its way out to the Pacific Ocean in Oregon, a circuitous journey of some 2800 kilometers.
Though the town of Golden is deep in the Columbia River Valley, it is surrounded by Mountains and is likewise at the centre of no less than six national parks. The combination of mountains, lakes, rivers, valleys as well as protected park lands, essentially makes Golden a world-class base for the pursuit of outdoor activities of all kinds.
In fact, Golden has quite a long history as an "eco-tourist" destination. In the late 1800's The Canadian Pacific Railway imported a number of mountain guides from Switzerland in support of the CPR's promotion of the area as a great place for wealthy European mountaineers to make ascents of the many unclimbed peaks that could be accessed from the town.
Today, Golden is an all-season adventure hub for any number of outdoor pursuits from family float trips on the Columbia river, to world class birding and wildlife viewing in the famous Columbia wetlands, to unparalleled, mountain biking on Mount 7 and at the Kicking Horse Mountain Resort.
In summer The Kicking Horse River is renowned for whitewater rafting and kayaking. The Golden Golf Club offers a great course with stunning mountain views. Mount 7 has a world reputation amongst foot-launched pilots with a hang glider and paraglider launch some 1200 metres above the valley floor that is accessible by two wheel drive vehicle. More recently Mount 7 has become a much talked about mountain bike destination because of the verticals and large trail network. Climbing and Hiking are, of course, natural pursuits with any number of peaks, alpine meadows and backcountry trail circuits to explore.
Winter offers fantastic backcountry ski-touring, heli-skiing and, of course, the fabulous destination ski resort at Kicking Horse Resort. Snowmobiling and Ice Climbing are featured. A multitude of cross-country ski trails lace the valley floor. Think of any outdoor winter activity and you can find a way to participate in it in Golden BC.
In addition to the growing tourism industry, Golden has long been sustained by the forestry industry and a CPR rail yard and maintenance centre that is located on the south edge of town.
More information is available at:Kicking Horse Country Chamber of Commerce
500 10th Avenue North
Box 1320
Golden BC, Canada, V0A 1H0
Phone: (250)344-7125
Fax: (250)344-6688
Toll Free: 1-800-622-GOLD
On the web: http://www.goldenchamber.bc.ca/
When getting ready to buy or sell a mountain home or some bare land, choose a well-supported Real Estate Brokerage whose agents are noted for their local knowledge and integrity. Contact RE/MAX of Golden for quality, personalized and professional real estate service. Our Email Address is info@remaxgolden.com